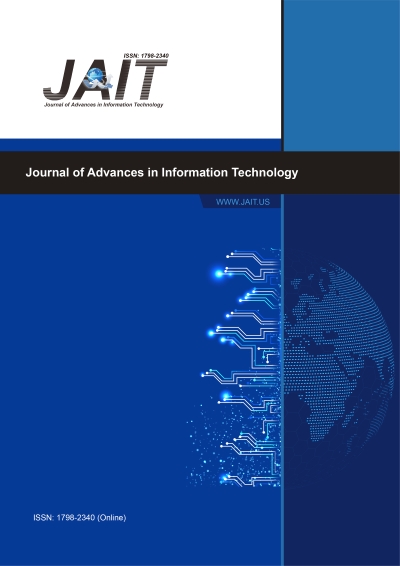 Journal of Advances in Information Technology
Welcome to the website of the Journal of Advances in Information Technology. The JAIT is centered around the idea of new and emerging IT advancements geared towards finding solutions in tackling the problems and challenges that we face in the 21st century. This necessitates a forward-looking and multidisciplinary/convergent approach and aims at harnessing advances in computing and IT both to improve our everyday life in a multitude of ways and to meet the challenges of tomorrow. The published articles would immediately demonstrate 'useful' research. All papers will be blind reviewed and accepted papers will be published quarterly, which is available online (
open access
) and in printed version.
Recently Published Papers
Combining Social Service and Healthcare as the First Country in the World: Exploring the Impacts on Information Systems
Hannu Vilpponen, Mika Grundström, and Pekka Abrahamsson
Abstract—The Finnish government has decided to implement a reform in the social and healthcare system by combining the two in the future. There are several drivers for this change that have been identified. Large number of information systems that are not interoperable, challenges in data management and isolated service offering are the most significant ones. In the government's strategy for the future the digitalisation will provide...[Read more]
ISSN: 1798-2340
Editor-in-Chief: Prof. Dr. Yongsheng Gao
Associate Editor-in-Chief: Prof. Jinan Fiaidhi, Prof Kin C. Yow
DOI: 10.12720/jait
Abstracting/Indexing: INSPEC; EBSCO; ULRICH's Periodicals Directory; WorldCat; CrossRef; Genamics JournalSeek; Google Scholar; Ovid LinkSolver; etc.
E-mail questions or comments to JAIT Editorial Office.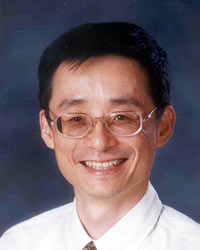 Prof. Dr. Yongsheng Gao
School of Engineering, Griffith University Nathan Campus, Australia
JAIT is intended to reflect new directions of research and report latest advances. It is a platform for rapid dissemination of high quality... [Read More]